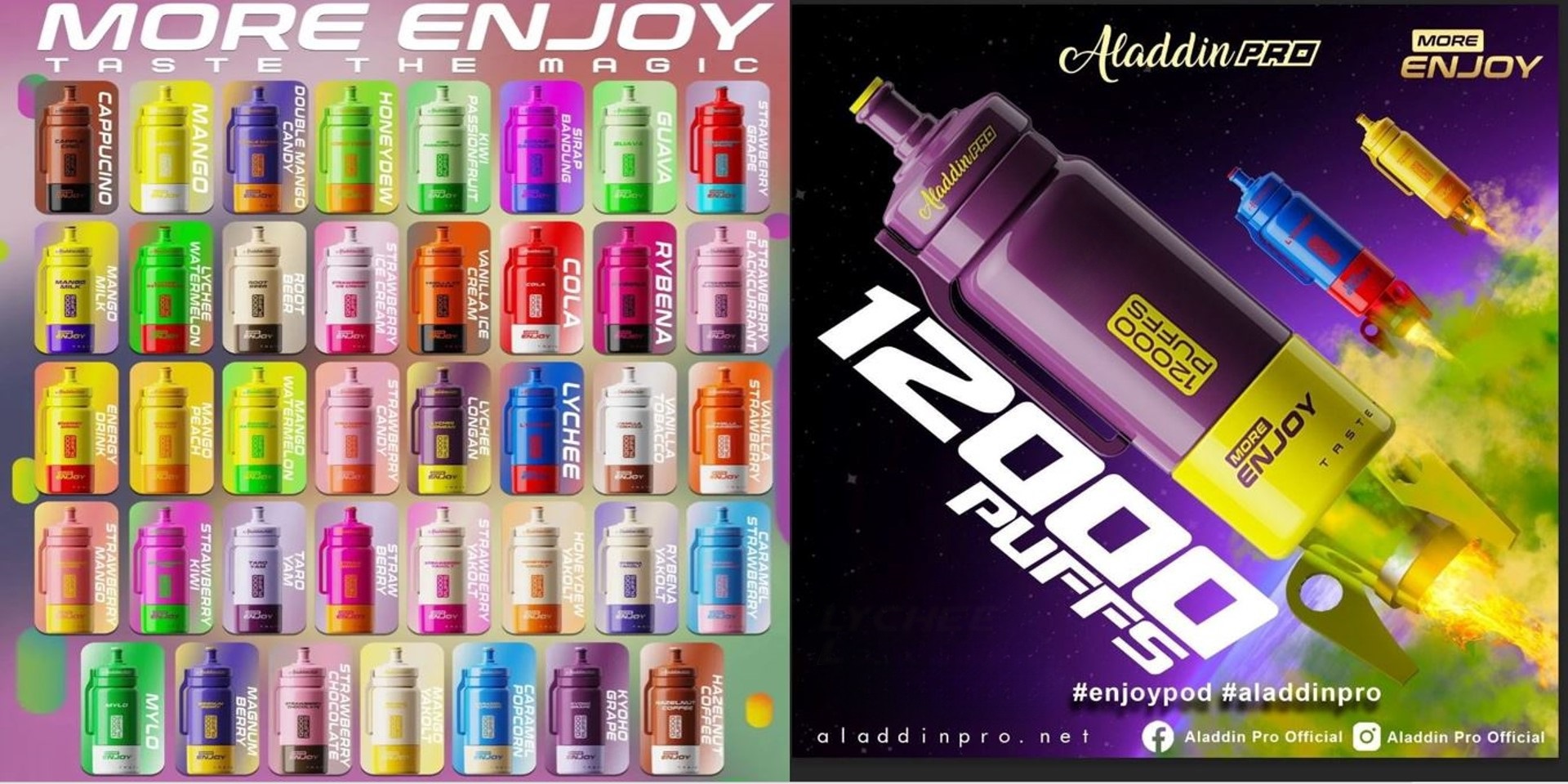 SP2 | RONE | LANA | RELX INFINITY
DISPOSABLE BUNDLE
LANA PEN | LANA BAR | LANA BLEND | LANA LACA | ZEUZ BAR | VOLTBAR | KING X | VAPETAPE | ALADDIN PRO | NITRO | ELFBAR | WERTI GTR | VAPEMAXX | NASTY SPLASH | ETC...
VOOPOO BUNDLE
VOOPOO GENE Tech platform devotes to developing the most innovative technology of muti-analysis to achieve power control, temperature control, mode switching, power management and other smart functions.
VAMPED ALADDIN BUNDLE
VAMPED ALADDIN are specialized in Vape and cbd vape manufacture with many different kinds of vape pods and device. VAPE cartridges like pod, ceramic coil and cotton coil pod and vaporizer hot selling.
RINCOE BUNDLE
RINCOE is an electronic cigarette company which is dedicated to creating new vaping experiences for our customers. Our primary focus is pod starter kits, mods, and tanks. Rincoe is aiming to provide a better vaping experience in all aspects to our customers.
UWELL BUNDLE
UWELL founded in 2015, is a high-tech enterprise brand specializing in electronic cigarettes.
SMOK BUNDLE
SMOK® is an international first-class e-cigarette brand, which has the e-cigarette whole category products from entry lever to ultimate level. It is featured in the high-end markets with stable product performance, excellent quality and good reviews.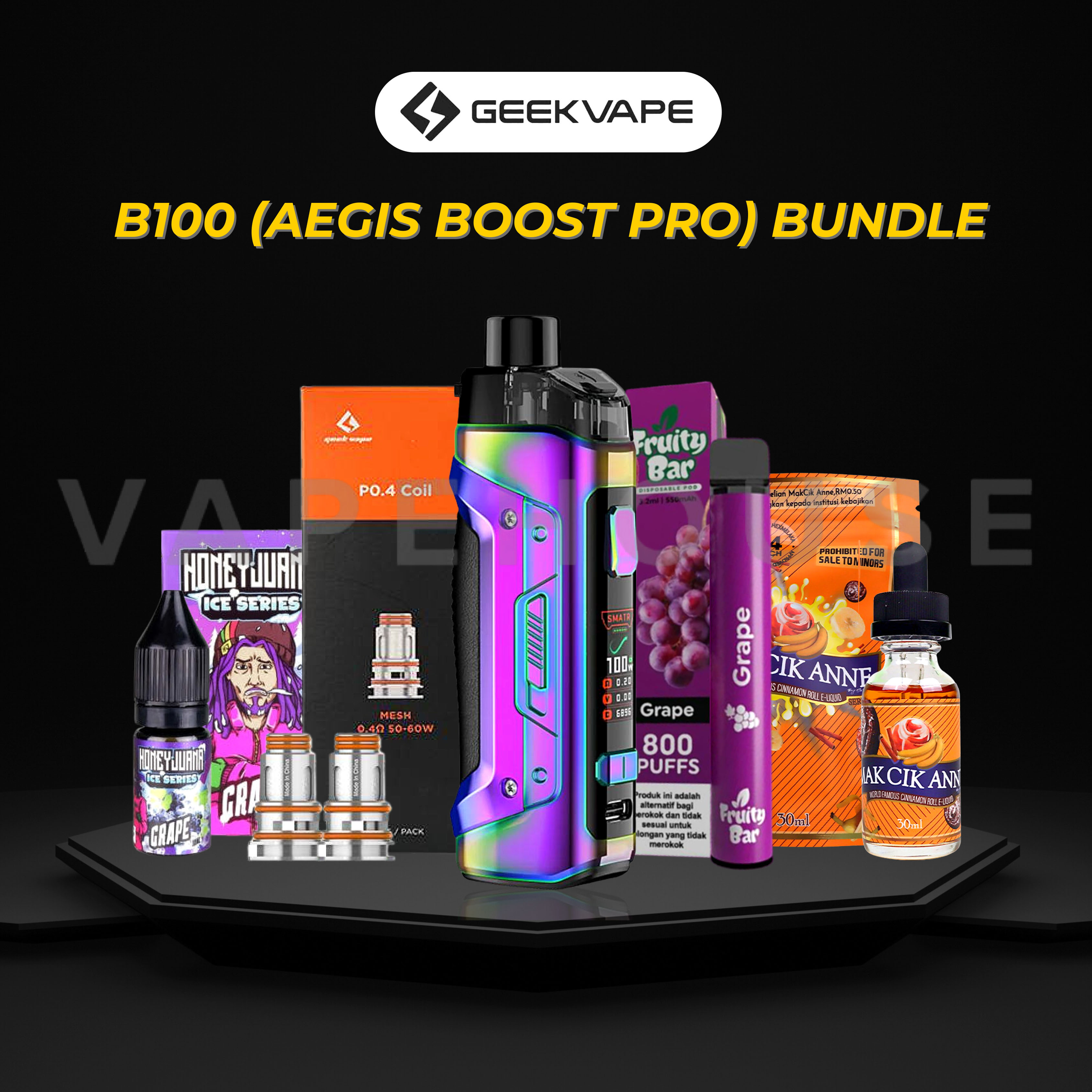 GEEKVAPE BUNDLE
GEEKVAPE founded in 2015, their mission is to produce innovation and create reliable user experience for vape industry. They serving more than 30 million customers globally with the highest standard.
NEVOKS BUNDLE
NEVOKS was established in 2019, mainly focusing on mid-range and high-end markets. We are dedicated to creating excellent products with stable performance, fashionable design and superior quality for global E-cigarette users.